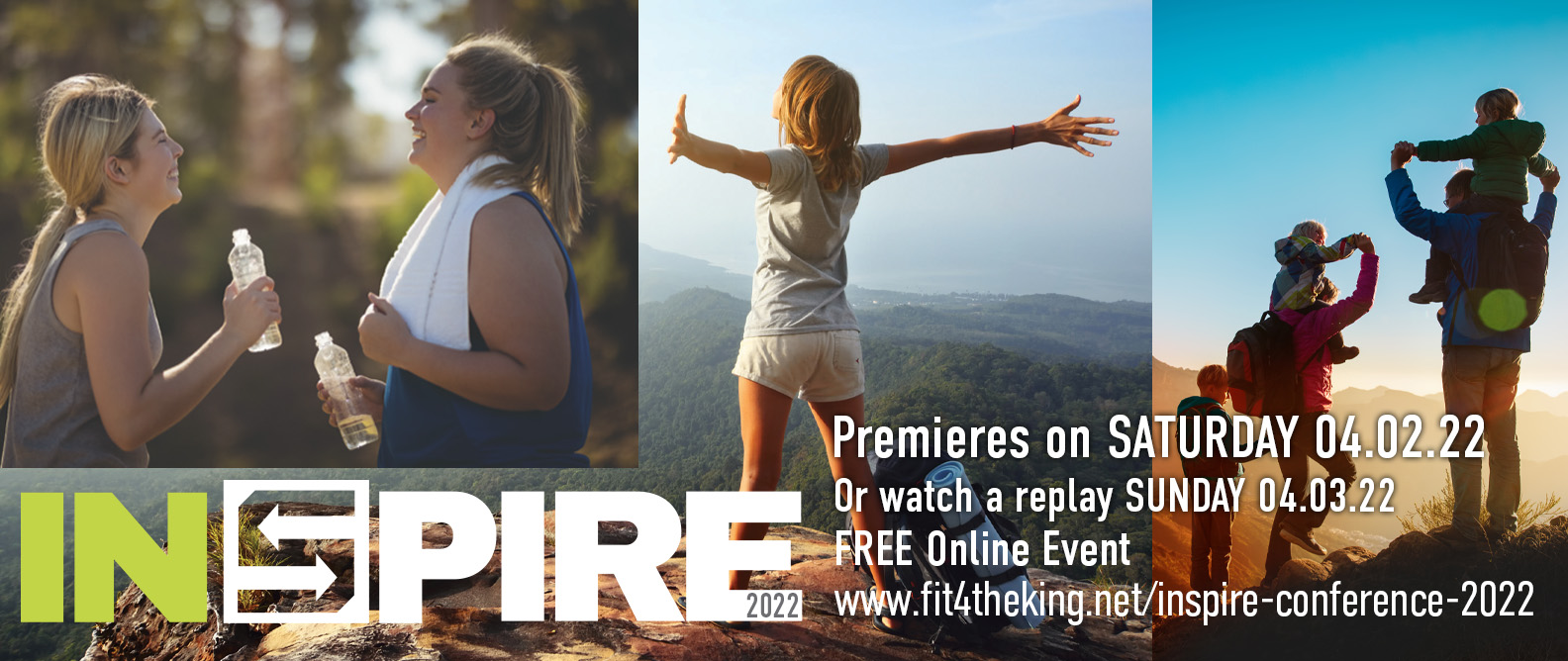 April 2 & 3
Virtual and FREE to Attend
Are you in need of INSPIRATION in your health and fitness journey?
Are you living out a healthy lifestyle – eating well, exercising regularly, and treating your body as the temple it is?
Would you benefit from gaining a biblical and gospel-centered understanding of the significance your physical body plays in God's purpose for your life?
Have you become more sedentary in recent years, lacking the ambition to get moving?
Have you increased your activity level in the past year but are still searching for more?
Have you hit a roadblock in your motivation to continue on a healthy pathway?
Are you spending more time with your television than with God?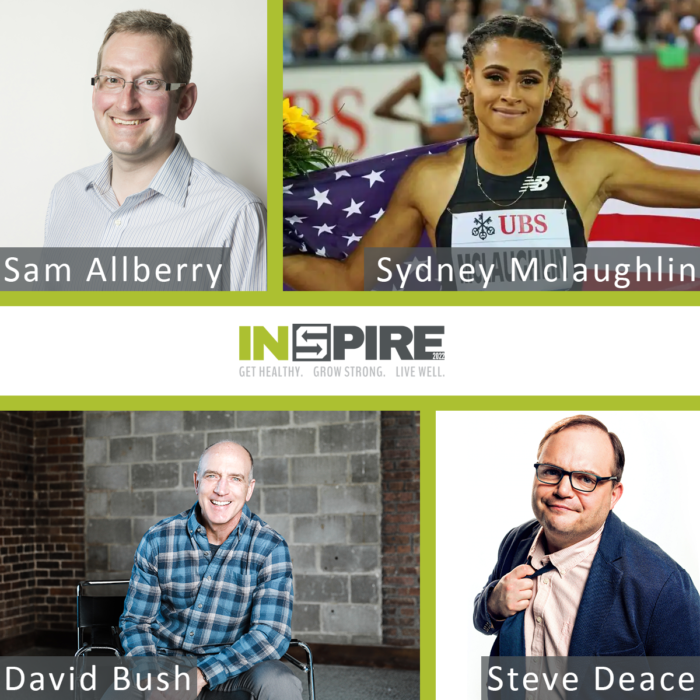 If you answered YES to any of the questions above, this conference was created with you in mind. No matter where you are at in your faith and fitness journey, INSPIRE 2022 is unique…engaging…timely… and FREE!
What Will The Conference Include?
Diverse speaker sessions all designed to motivate, INSPIRE, and equip you to be physically able to be, go, and do what God has called you to.
Networking opportunities. Meet other Christians that are pursing their health journey in the Networking section of our conference. Meet others from all over the world for 30seconds to 3 minutes!
Expo Hubs to learn more about our sponsors, learn more about the Fit For The King Coaching Program and becoming a Fit For The King Certified Health Coach.
Worship breaks to keep your mind encouraged and motivated to learn throughout the conference
Bio breaks to give you time to grab a snack, lunch, a drink, and take care of your physical body
Archived presentations from past conferences will be available.
Extras:
Note guides for each session
Recipes
Stress relief exercises
Live Chat with the Inspire Team, Speakers, Panelists, and other presenters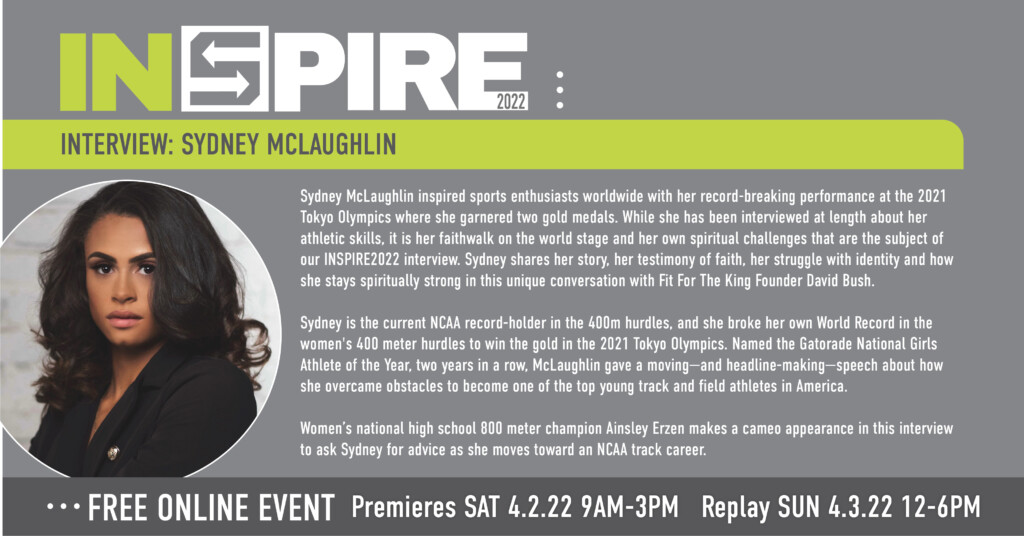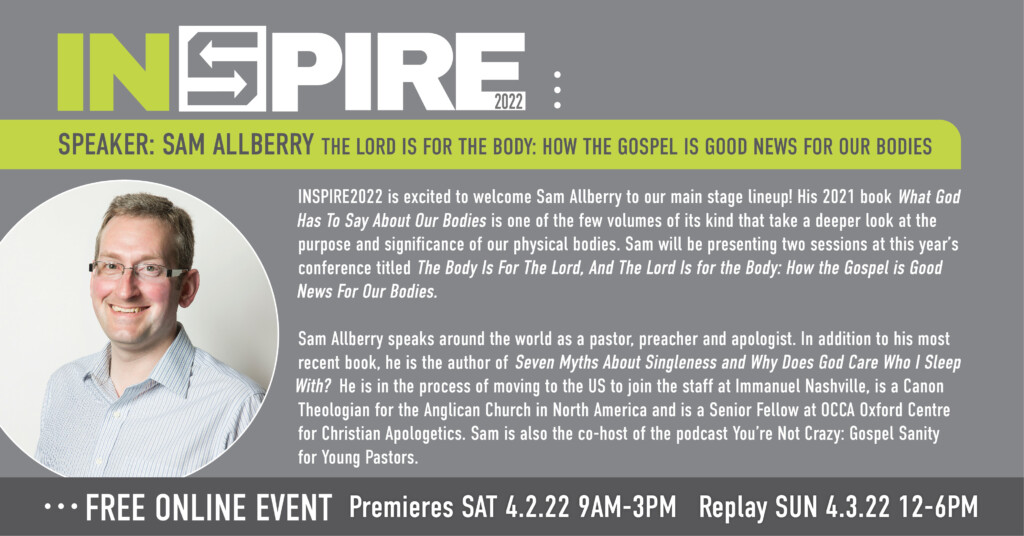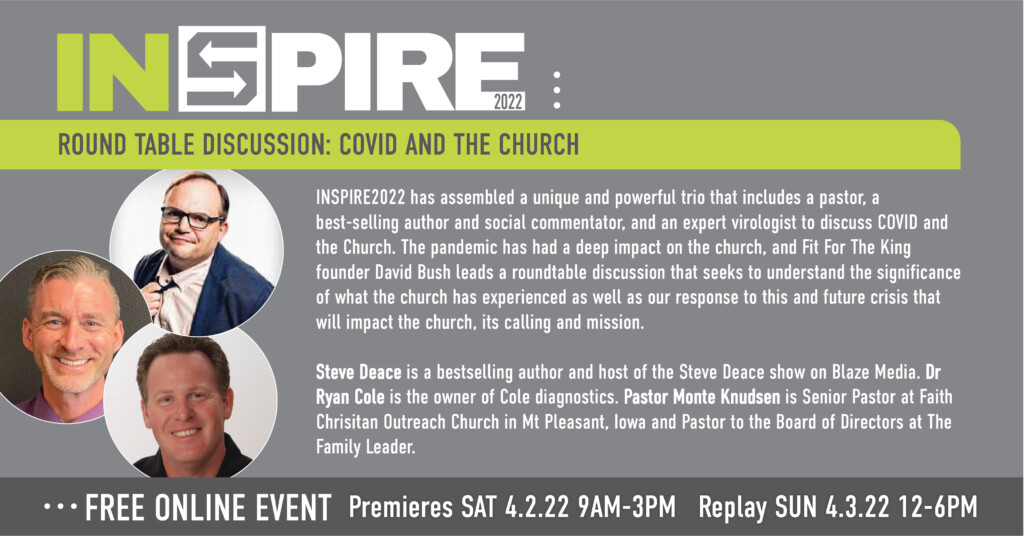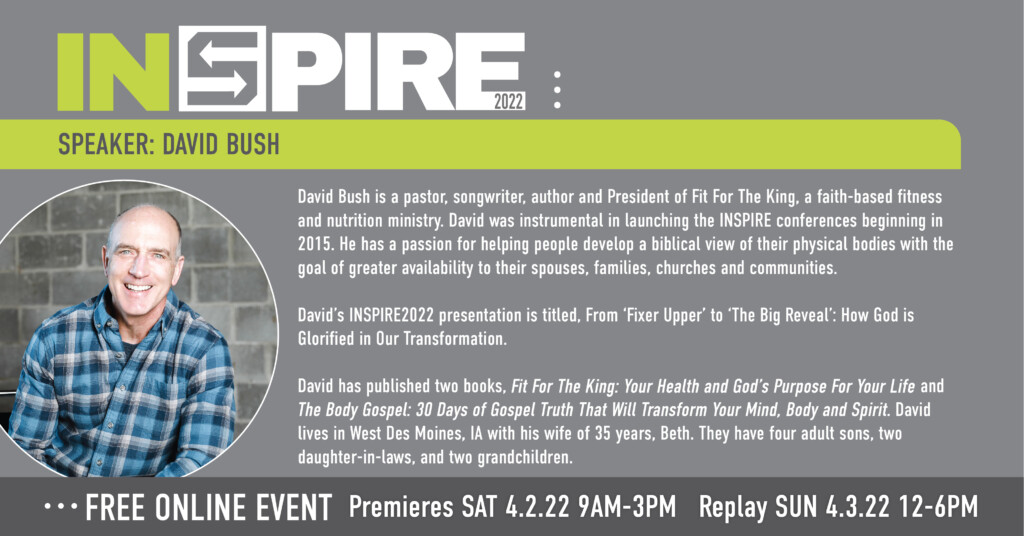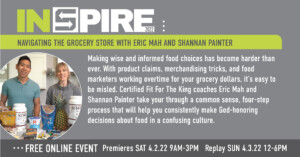 Special Thanks To Our Sponsors
This conference wouldn't be possible without the prayer and financial support that we receive from donors across the country. If you would like to join the prayer team for the INSPIRE Conference, please sign-up below. You will receive a few emails from us detailing what to pray for in the days ahead and while the conference is happening. If you feel called to make a donation to help us continue the ministry of Point of Light Ministries, the underwriting ministry for Fit For The King and the INSPIRE Annual Conference, Please click the link below. We have a number of free gifts are are offering with certain levels of donations made leading up to and throughout the conference weekend. Stay tuned for more information.