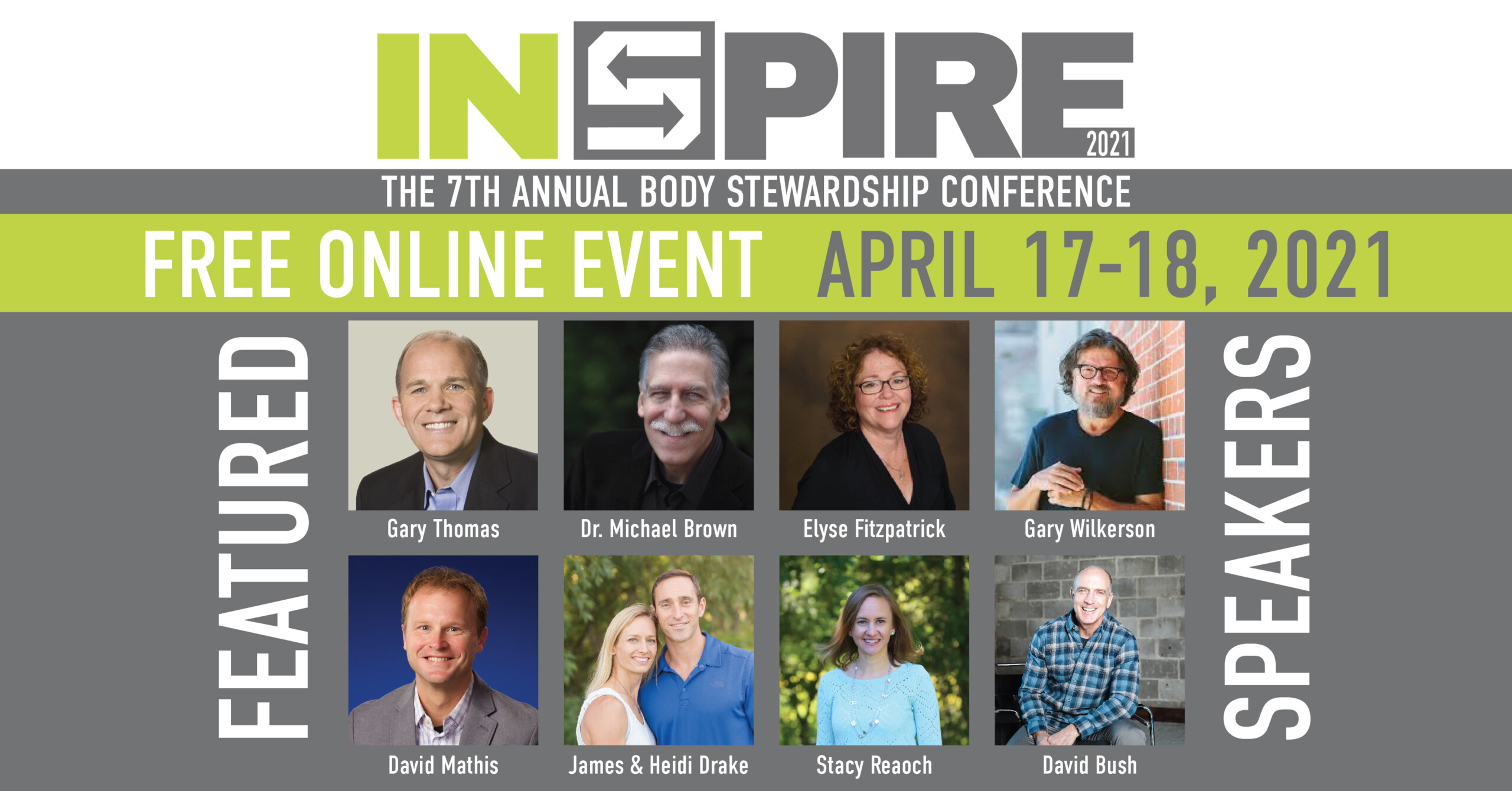 April 17 & 18
Virtual and FREE to Attend
Are you in need of INSPIRATION in your health and fitness journey?
Are you living out a healthy lifestyle – eating well, exercising regularly, and treating your body as the temple it is?
Would you benefit from gaining a biblical and gospel-centered understanding of the significance your physical body plays in God's purpose for your life?
Have you become more sedentary in recent years, especially since the Covid-19 pandemic started?
Have you increased your activity level since the Covid-19 restrictions began?
Have you hit a roadblock in your motivation to continue on a healthy pathway?
If you answered YES to any of the questions above, this conference was created with you in mind. INSPIRE2021 is unique…engaging…timely… and FREE!
What Will The Conference Include?
8 diverse speaker sessions all designed to motivate, INSPIRE, and equip you to be physically able to be, go, and do what God has called you to.
A panel session with Pastors and their wives who have been through the Fit For The King Coaching Program, one of the supporting ministries for this conference.
Cooking demonstrations of delicious, healthy, and easy recipes you can add to your weekly meal plan
Workout and devotional sessions to keep you moving throughout the day and focused on God's desires for your life
Worship breaks to keep your mind encouraged and motivated to learn throughout the conference
Bio breaks to give you time to grab a snack, lunch, a drink, and take care of your physical body
Extras:
Note guides for each session
Recipes
Stress relief exercises
Live Chat with the Inspire Team, Speakers, Panelists, and other presenters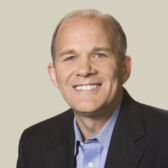 Every Body Matters
Gary Thomas
Bestselling author and speaker (Sacred Marriage) Gary Thomas makes the connection between body care, discipleship and worship. He explains how good health will require us to confront our culture, our own preferences and priorities, specific spiritual challenges, and our own emotional crutches. As an expert in marital relationships, Gary also addresses how our body care impacts intimacy in marriage. This session contains content that some might feel is unsuitable for children.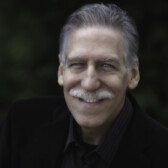 Breaking the Stronghold of Food
Dr. Michael Brown
Author and syndicated radio host Dr Michael Brown (In The Line of Fire) shares his story of food addiction and the freedom he has experienced since surrendering his body to Christ. In his talk, Dr Brown addresses the life experiences that formed his eating imbalances, his failures at addressing them, the cost to his worldwide ministry and the pathway he found to consistent body stewardship practices. Engaging, honest, and humorous, Dr Brown brings passion to this session that springs from his own life story.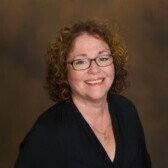 Christian Principles of Eating: Finding Balance in Our View of Food
Elyse Fitzpatrick
Nationally recognized author, speaker, and Association of Certified Biblical Counselors clinician, Elyse Fitzpatrick gives a brief theology of food and eating, then examines the signs of eating disorders and the scriptural pathway to deliverance. A great session that will help you gain a balanced view of food as well as help you see how you can help those caught in the snare of eating disorders.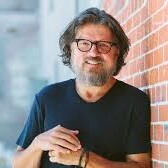 Moving Beyond the Superficial: Finding  Satisfaction in the Triune God
Gary Wilkerson
As a pastor and church planter Gary Wilkerson knows well the relational, spiritual and physical strains of ministry in the local church. As the President and CEO of worldwide relief organization World Challenge, he's experienced the challenges of worldwide travel and infusing the gospel into charitable endeavors. As the son of pastor, author and world renowned Christian figure David Wilkerson (The Cross and the Switchblade), he understands the importance of legacy and the weight of expectations.
In our culture, it is easy to focus on more superficial issues – food, fitness, finances, and to seek God only as it relates to meeting these felt needs. Gary explains that while this is natural, God is using felt needs to draw us into a deeper and more intimate relationship with Him.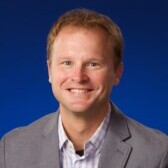 Fit For What?: The Spiritual Habit of Physical Exercise
David Mathis
Pastor, Author and Executive Editor of desiringgod.org David Mathis explores the wonder of our physical bodies and gives three reasons why bodily movement is so important for Christians. You will not think of your physical body the same after encountering his teaching.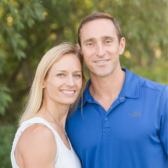 Marriage and Health
James and Heidi Drake
Family Life Marriage counselors James and Heidi Drake share strategies for honoring God and your spouse through your body stewardship. As former college athletes, gym owners and fitness instructors, they have a seasoned and unique perspective on body care that will challenge you. In spite of his Multiple Sclerosis James has made the Ultimate Beastmaster USA team. Heidi is the Director of the Christian Medical and Dental Association of South Florida in addition to homeschooling their children.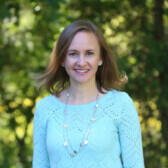 Where Do You Find Your Satisfaction?: The False Gods of Diet and Exercise
Stacey Reaoch
God created beauty, desires for us to acknowledge true beauty, and is Himself transcendently beautiful. How can we pursue true beauty as those created in His image without becoming a hostage to the pursuit? Author, blogger and pastor's wife Stacy Reaoch shows us how to avoid cultural traps, diagnose our own perspective, and become more purposeful in our pursuit of fitness.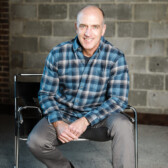 Following Jesus in Our Body Care
David Bush
Pastor, Christian Artist, Author and Fit For The King Founder David Bush investigates the question, "What Would Jesus Do?" as it applies to our body care. In a church movement that increasingly seeks to make disciples of Jesus, David explains how we can know how to follow Jesus in this critical area of life.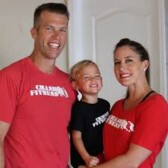 Workout and Devotional Moments
Anthony & Denea Widener
Founders of Crash Fitness, Anthony and Denea are passionate about providing exercise and inspiration opportunities for missionaries around the world. Their enthusiasm will get you out of your chair and moving your body in a way that is energizing and restorative.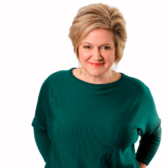 Healthy Recipes Made Easy
Kristine Lies
Kristine is a blogger, recipe creator, cookbook author, certified health coach, and food educator. Kristine will be providing recipes and cooking demonstrations throughout the conference. She will INSPIRE you to try cooking healthier with simple, easy to assemble recipes you can make any night of the week.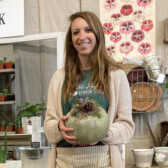 Creating and Decorating an Indoor Herb Garden
Keisha Thompson
Keisha Thompson, the owner and operator of 1 OAK (1 Of A Kind), will demonstrate how to create an indoor herb garden that will help you flavor your meals with home grown goodness. An Iowa farm girl through and through, Keisha has an extensive knowledge of horticulture that will leave you with the expertise you need to know to best care for your herb garden for years to come.
Breathe In. Breath Out. How Thankfulness and Trust Relieve Your Stress
Heidi Vermeer-Quist, PsyD
Heidi will guide us through a breath prayer exercise that is designed to help us let go of stress and grab onto trust in God. Heidi is the owner of Heartland Christian Counseling and has been a practicing psychologist since 2002 and her clinic is taking new and in-person clients.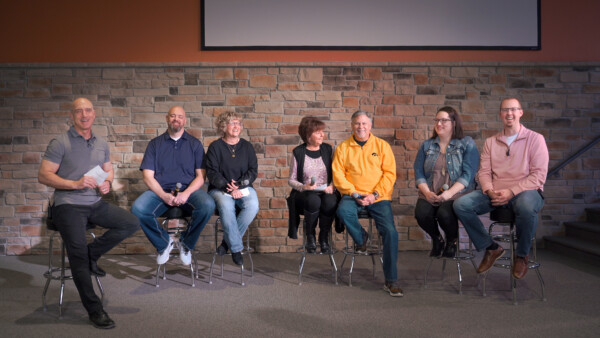 Transformation: A Pastoral Perspective
Two pastors, a Children's Director and their spouses engage in an honest and insightful conversation regarding their experience pursuing holistic transformation through the Fit For The King coaching program. They talk candidly about why they chose to engage in coaching, what challenged and inspired them, and how their perspective of their physical bodies have changed as a result. This session is a must for all pastors and church leaders.
Special Thanks To Our Sponsors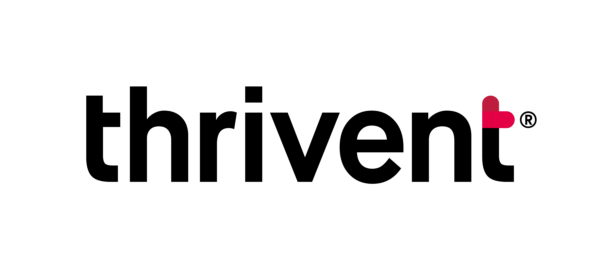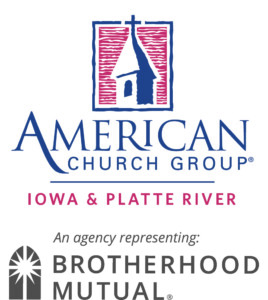 This conference wouldn't be possible without the prayer and financial support that we receive from donors across the country. If you would like to join the prayer team for the INSPIRE Conference, please sign-up below. You will receive a few emails from us detailing what to pray for in the days ahead and while the conference is happening. If you feel called to make a donation to help us continue the ministry of Point of Light Ministries, the underwriting ministry for Fit For The King and the INSPIRE Annual Conference, Please click the link below. We have a number of free gifts are are offering with certain levels of donations made leading up to and throughout the conference weekend. Stay tuned for more information.