At Fit For The King, we view fitness as a means to an end. We need to steward our physical bodies so that we are available to enjoy God more, so that we can love, bless and serve others in our lives more effectively, and glorify God by accomplishing all He has purposed for us to do.
This desire is contained in our defining statement:
Since 2013, Fit For The King has been developing and publishing books, blogs, media, events, church-based group fitness classes, and one-on-one coaching/discipleship relationships with the goal of helping the Church develop a balanced and biblical approach to body stewardship in an increasingly unbalanced culture.
Along with a growing team of Christian trainers, nutritionists, certified counselors, and health practitioners, founder David Bush is working to develop gospel-centered tools and resources that will equip the church to live lives that are increasingly available to love and serve God and others.
Hover over the boxes to learn more about each value.
Click on the boxes to learn more about each value.
We use scripture to encourage as a basis for our motivations.
We strive to ensure our customers get their money's worth and more.
Counter-Cultural Instruction
We are counter-cultural to both the secular and church culture when it comes to physical fitness.
We are transparent in business and in communication with clients.
We want to help build the Church in an area where there is little to no history of teaching or emphasis.
We recognize that our individual health journey ultimately isn't about us, rather it's about being available for God and the work He is calling us to complete. When we see how the gospel informs our body stewardship, we are encouraged by grace and sustained by intrinsic motivations.
We are incredibly grateful for the support of our ministry and we communicate that gratitude by using our donor's money wisely.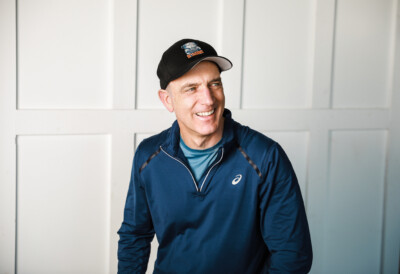 David Bush is a unique health coach. He works as a coach, discipler, and pastor who takes people through a unique, enlightening, and practical Bible-based curriculum. As a former pastor, businessman and entrepreneur, he works with pastors, church and business leaders, and committed followers of Christ to help them become more physically available to love God and serve others.